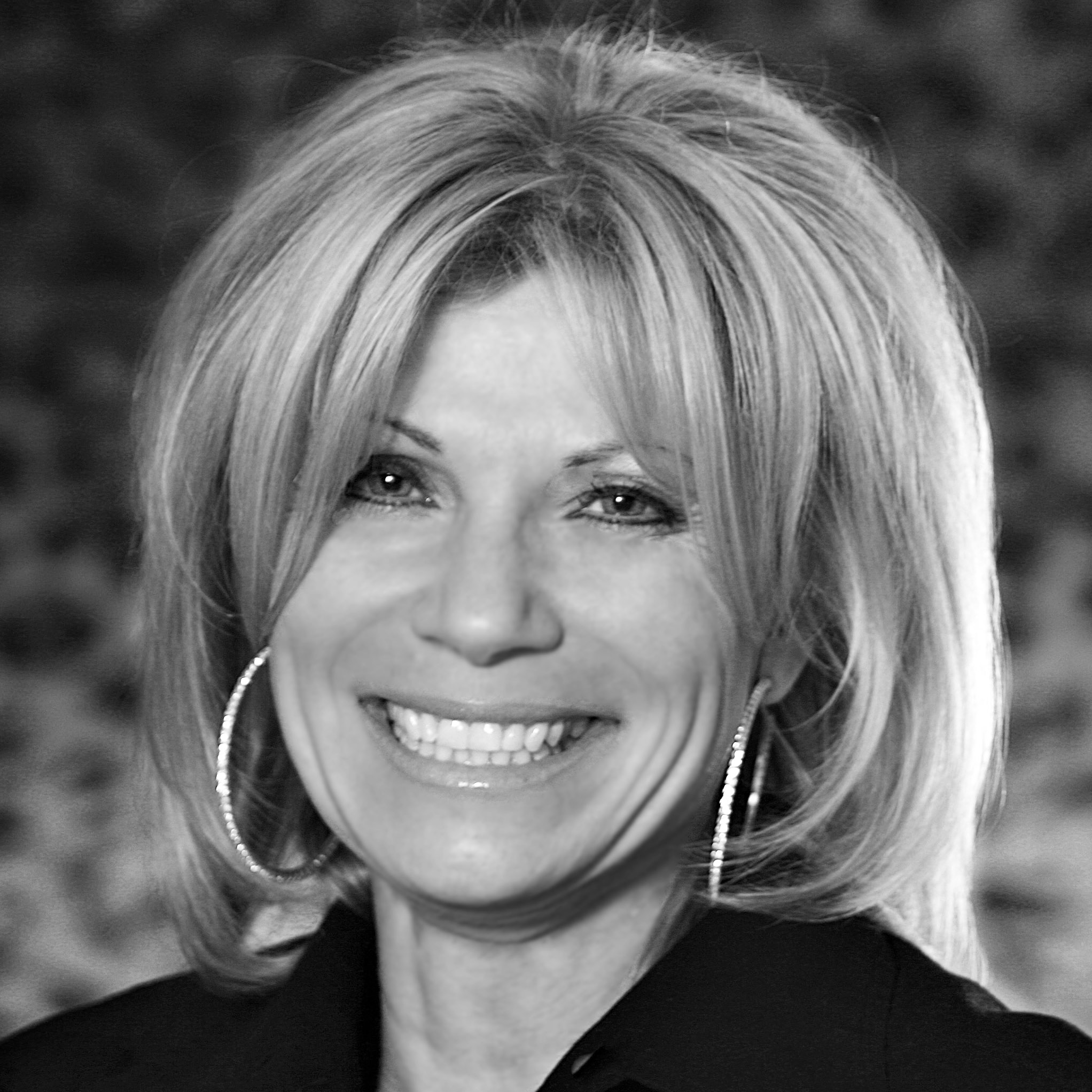 Deborah Giarratana
PRODUCER
Deborah (Deb G) has been working in the entertainment business for over 30 years, telling meaningful stories that matter. She's been involved with such provocative, star-driven films as MACHINE GUN PREACHER, starring Gerard Butler, Michael Shannon & Michelle Monaghan directed by Marc Forster, and BURDEN starring Garret Hedlund & Tom Wilkinson, directed by Andrew Heckler, winner of the Audience Award at 2018 Sundance Film Festival. She is also one of the producers of the widely known book to film, REDEEMING LOVE, directed by DJ Caruso, released through Universal in 2022. And most recently, THE TIGER RISING, starring Dennis Quaid and Queen Latifah, based on Kate DiCamillo's classic book read in schools all across the U.S. for over 15 years.
Deborah is currently partnered with Walden Media on the New York Times bestseller, THE READING PROMISE, the true story about a father and daughter who set out to read to each other every day for 100 days, which actually turned into 3,582 days, to be directed by Roxann Dawson – the visionary behind Apple's FOUNDATION series.
Deborah came into the entertainment business through high-end visual effects, giving her opportunities to work with A-list filmmakers and studios on tons of major blockbuster films, The SPIDERMAN franchise, CHRISTOPHER ROBIN, ANT MAN, AVENGERS and the GUARDIANS OF THE GALAXY franchises, to name a few. She is especially proud of the work her visual effects team produced on the 2018 blockbuster, BLACK PANTHER, that crossed the 1 billion dollar mark in just 3 weeks. In the last few years, she's had the privilege of working on high-end episodic series including Amazon's LORD OF THE RINGS and Apple's alternate-history saga FOR ALL MANKIND.
Deborah started her career at Pacific Data Images, the predecessor of Dreamworks Animation. She then went on to build new business for Jim Cameron's Digital Domain leading up and through the classic TITANIC. She then spent over 12 years at Sony Pictures Imageworks helping to expand the company globally. Deborah then spent the last 10 years at Method Studios, which then merged with Framestore, known for their Academy Award winning work on GRAVITY, and the company who brought the HARRY POTTER films, and now FANTASTIC BEASTS, to the big screen.
In November, Deborah was thrilled to join DNEG, a global visual effects and animation company, as EVP – Content Strategy & Business Development. DNEG is known for their Academy Award winning work on DUNE, TENET, FIRST MAN, BLADE RUNNER 2049, INCEPTION & INTERSTELLAR.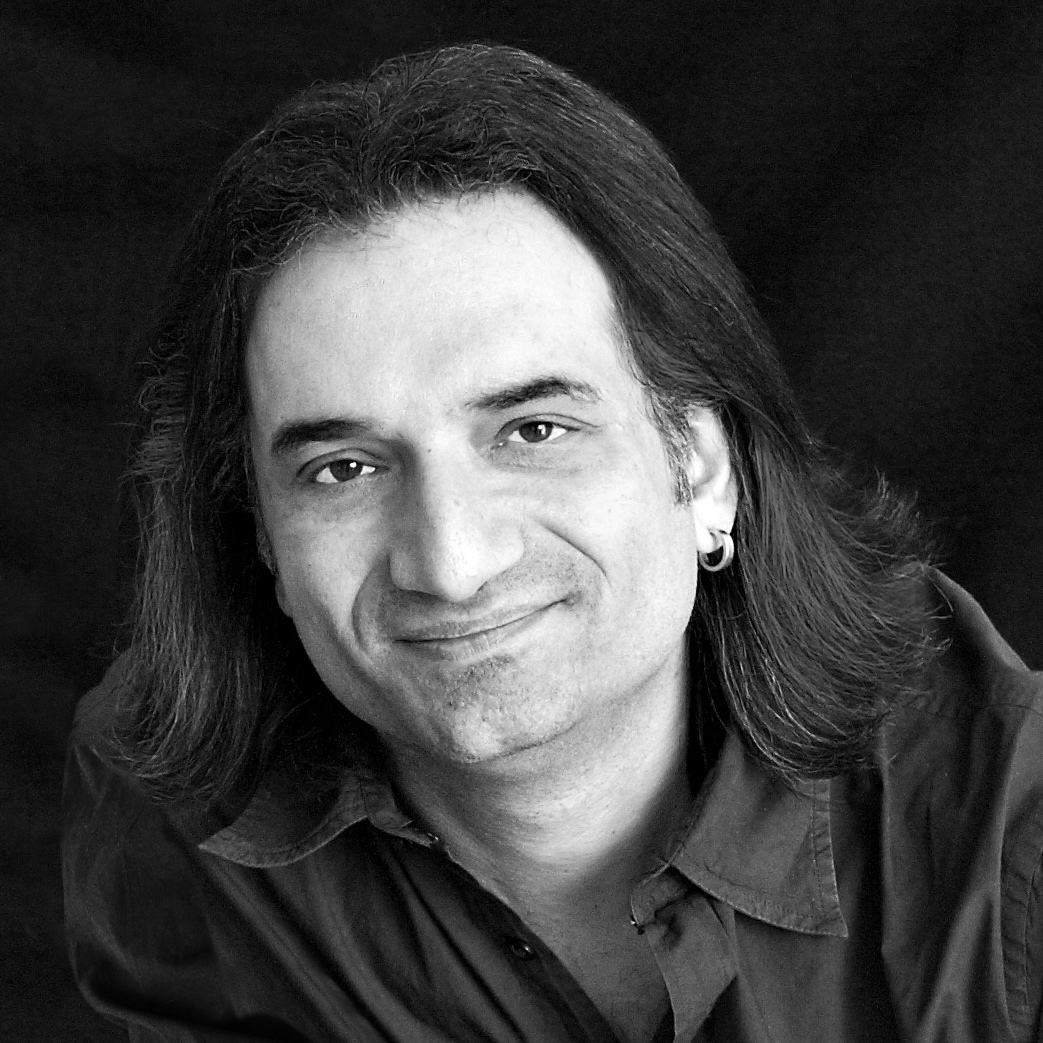 Ray Giarratana
WRITER / DIRECTOR
Ray and his challenging Italian last name ("Jer – a – tanna") have been a staple in the film, advertising and entertainment industry for over 30 years, always with an emphasis on telling compelling stories. Even though he came from the global world of high end visual effects, Ray's passion has been writing and directing, which led him to adapt award-winning author Kate DiCamillo's powerful book, THE TIGER RISING which he then went on to direct.  The film stars Dennis Quaid, Queen Latifah and 10-year old sensation, Christian Convery who leads the hit Netflix show, SWEET TOOTH. THE TIGER RISING released theatrically through Paramount in 2022 and is now available to stream on Hulu..   
Ray's journey began as Visual Effects Supervisor for high-end commercials and music videos for everyone from Apple, Samsung and Mercedes to Michael Jackson's BLACK OR WHITE. Ray then went on to direct commercials for Coca-Cola, Budweiser, Mercedes, Hallmark and many others.
Starting his career helping build Pacific Data Images (now Dreamworks Animation) as an award winning visual effects and animation house landed Ray the creative role supervising and directing commercials at James Cameron's company, Digital Domain, where he was the driving force behind many top commercial campaigns. While at DD, he also directed the $26 million, 70mm event film "Artist's Journey" for Paul Allen's Experience Music Project in Seattle.  
Ray considers his early years working with the world's top directors such as Michael Bay, David Fincher, Wes Anderson, David O. Russell, Michael Mann, Antoine Fuqua and dozens of others, as his film school. Collaborating with such top filmmakers on a daily basis while working on incredibly diverse projects has given Ray a broad range of skills and a unique perspective as a storyteller.   
Ray has worked with many studios supervising work and directing units for Wes Anderson's THE LIFE AQUATIC, Legendary's GODZILLA: KING OF THE MONSTERS, JOHN WICK 3, David MacKenzie's OUTLAW KING, Marvel's CAPTAIN AMERICA: CIVIL WAR, and I HEART HUCKABEES, FUN WITH DICK AND JANE and many others.
Along with his wife and partner, Deborah Giarratana, their production company GG Filmz has been instrumental in producing THE TIGER RISING, MACHINE GUN PREACHER, directed by Marc Forster and starring Gerard Butler and BURDEN with Tom Wilkinson, Garrett Hedlund and Forest Whitaker. 
Ray has won numerous awards for his work, including Clios, AICP awards, and national Emmy's.