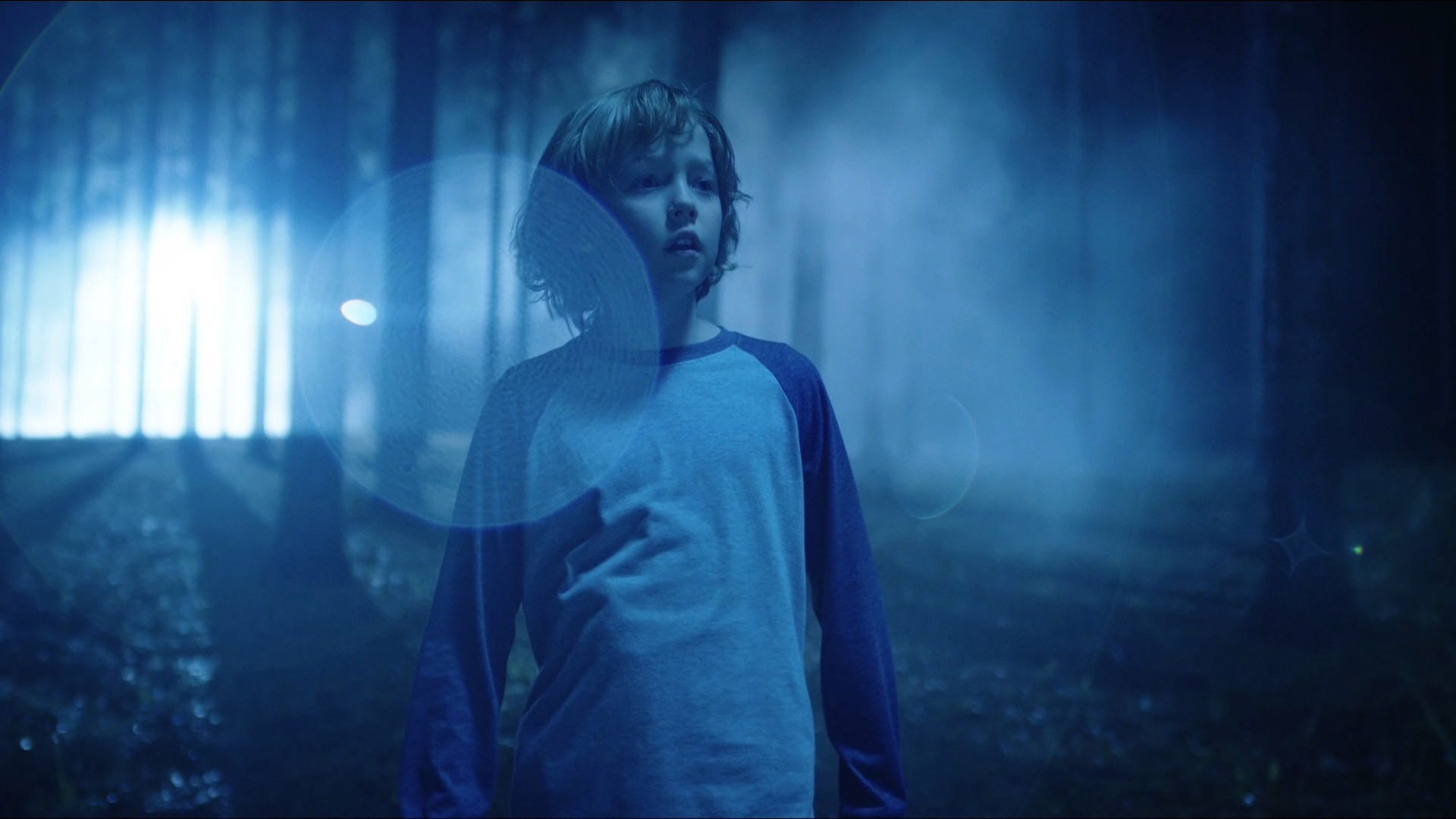 Director: Ray Giarratana
Writer: Ray Giarratana, based on the book by Kate DiCamillo
Cast: Christian Convery, Madalen Mills,
Queen Latifah, Dennis Quaid,
Sam Trammell & Katharine McPhee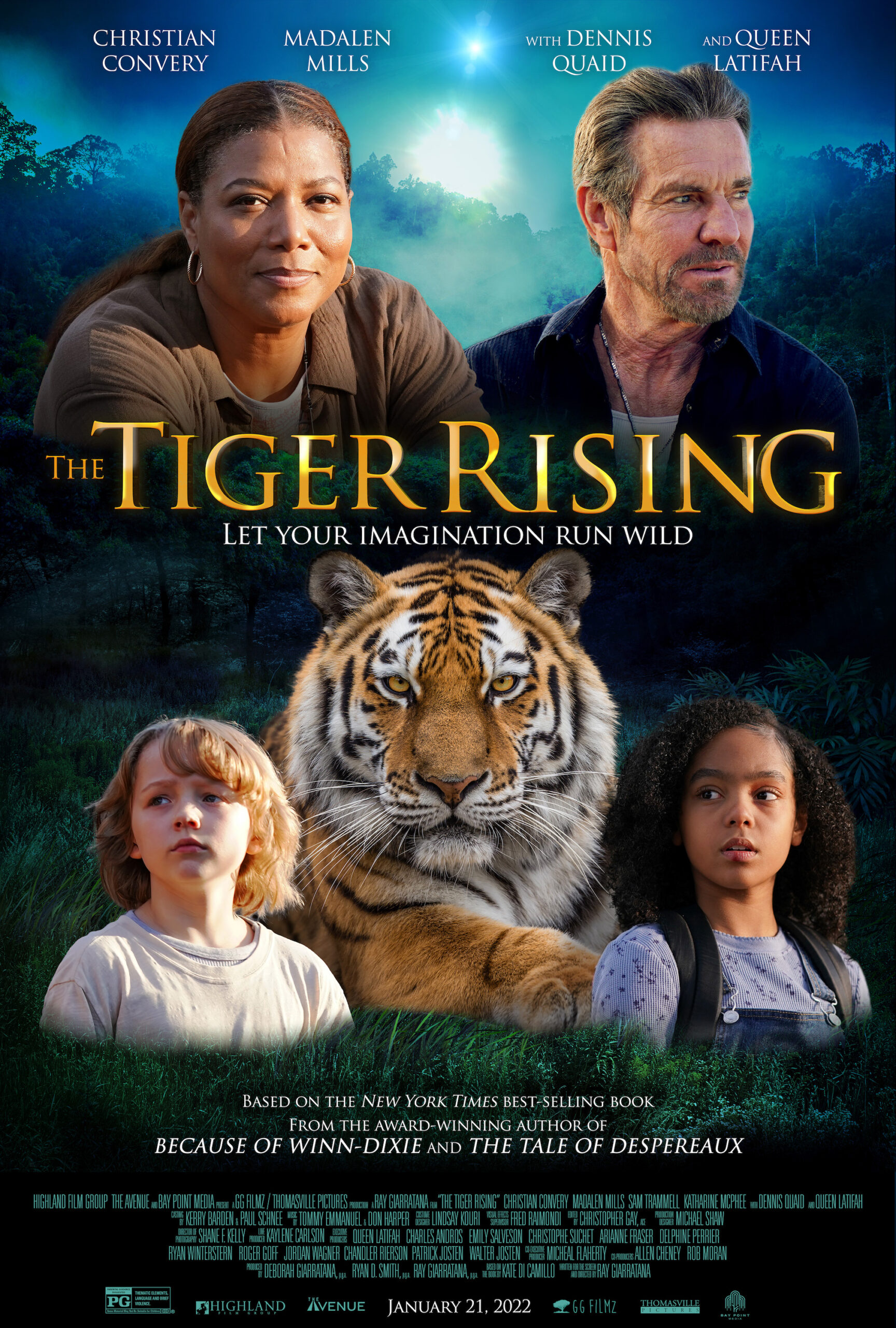 A 10-year old boy who's recently lost his mother discovers how to conquer his grief through the power of his imagination, a new friend at school and a 300 pound tiger he finds in the woods.
Walking through the misty Florida woods one morning, ten-year-old Rob Horton is stunned to encounter a tiger – a real-life, very large tiger – pacing back and forth in a cage. What's more, on the same extraordinary day, he meets Sistine Bailey, a girl who shows her feelings as readily as Rob hides his. As they learn to trust each other, and ultimately, to be friends, Rob and Sistine prove that some things – like memories, and heartaches, and tigers – can't be locked up forever.
Christian Convery, Madalen Mills, Queen Latifah, Dennis Quaid, Sam Trammell & Katharine McPhee
Ray Giarratana, based on the book by Kate DiCamillo
Deborah Giarratana | Ryan D. Smith | Ray Giarratana
Queen Latifah | Charles Andros | Emily Salveson | Christophe Suchet | Arianne Fraser | Delphine Perrier | Ryan Winterstern | Roger Goff | Jordan Wagner | Chandler Rierson | Patrick Josten | Walter Josten | Micheal Flaherty